In a world where traditional vaping methods have dominated the market for years, a breath of fresh air has arrived in the form of Ripple bars. Ripple Vapes, or Ripple+,...
On by Carrie You 0 Comments
Cake Disposable THC Vape is a recognized name in the cannabis community, renowned for its hemp-derived cannabinoid distillate. This US-based brand has made a significant impact with its Cannabis disposable...
On by Carrie You 0 Comments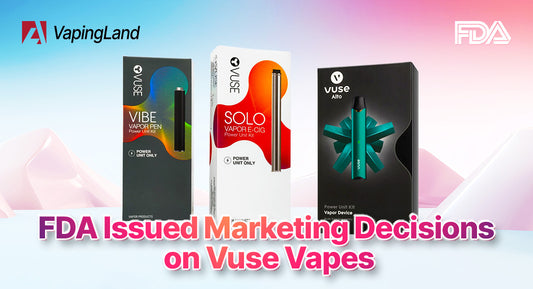 The e-cigarette industry is always in flux, which might be due to its rapid changes. Companies keep updating their e-cigarette products. Since e-cigarettes are addictive, unexpected things can happen when...
On by Carrie You 0 Comments