The Flum Disposable Vape Pens are worth considering if you're looking for a disposable vape pen. It's sleek and has a large e-liquid capacity of 8ml, providing up to 3,000 puffs....
On by Carrie You 0 Comments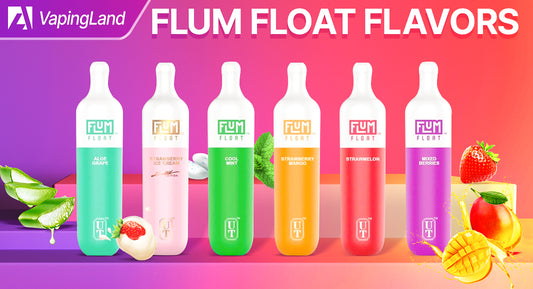 Flum Float is a brand that has been making waves in the disposable vape market with its unique and delicious flavors. In this comprehensive guide, we will be diving into...
On by Carrie You 0 Comments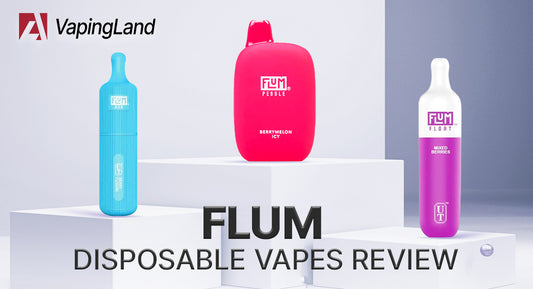 As the vaping industry continues to grow, many brands are entering the market. Flum is one of the latest additions to the e-cigarette scene and is already creating a buzz....
On by Carrie You 0 Comments